High Speed Tuck In Selvage Air Jet Loom
Product Detail
Product Tags
High Speed
New weft insertion,New frame structure and high speed CPU,ensure the running speed max.1200RPM
Low Energy Consumption
New weft insertion and main nozzle energy saving optimal design realize less air consumption.
Low Vibration
Using 3D design and computer analysis to optimize the frame structure,including the cross rail connection,and to realize Lightening design and optimum balance of the beating motion.These improvements ensure lower vibration with high speed operation
Flexibility and wide applicability
A full range of standard equipment and a variety of options can weave fabrics that were previously mostly woven by rapier looms,including wide home furnishing fabrics,stretch fabric,fabric of different yarn types and counts,airbags,seersucker and fabric with tuck in selvage.
Easy Operation and New Electronics
Relatively lower machine,Upper temple are both good for the operator;A new internet-ready color function panel with enhanced communication capability and a new,faster CPU.
* Techanial Specification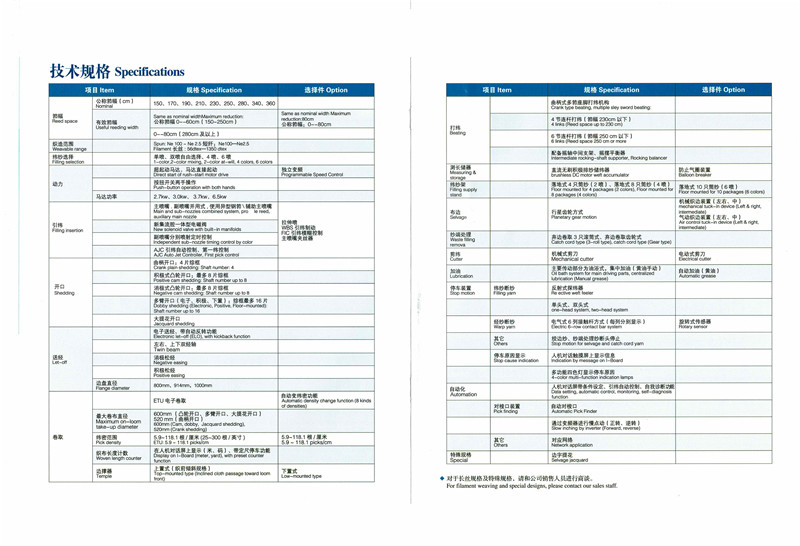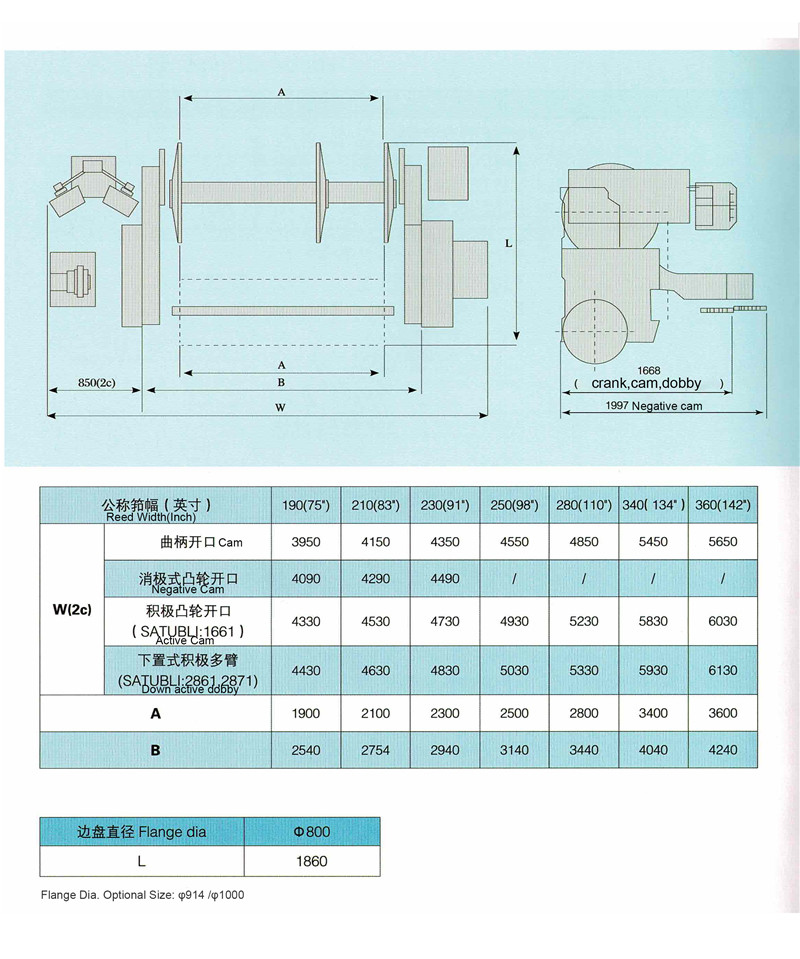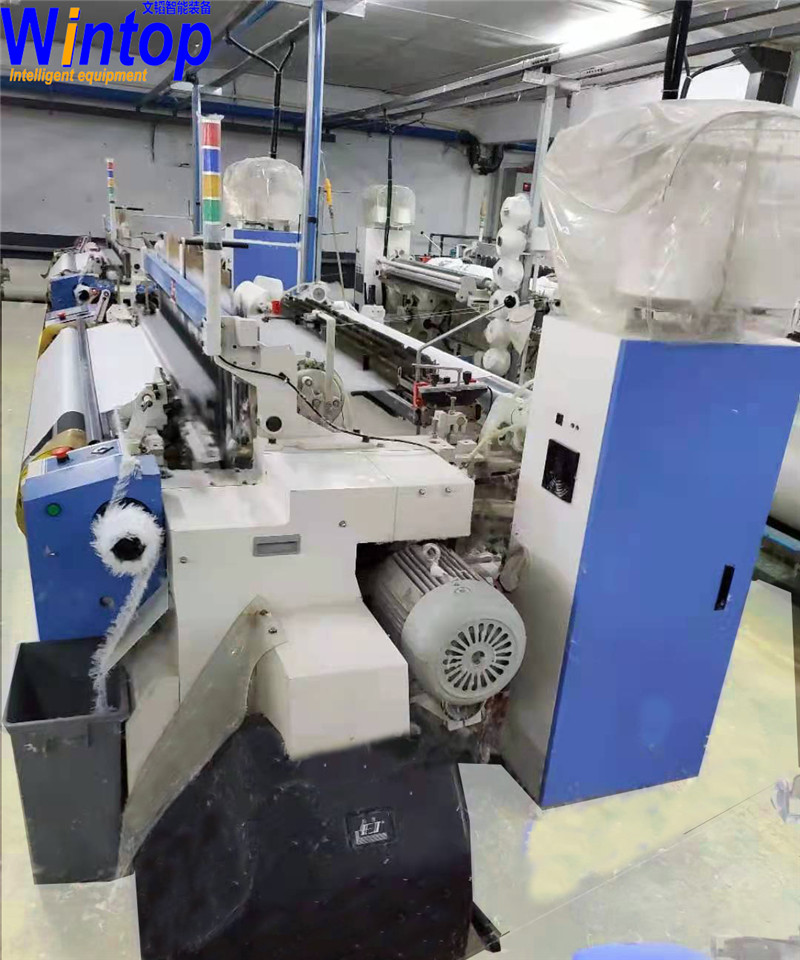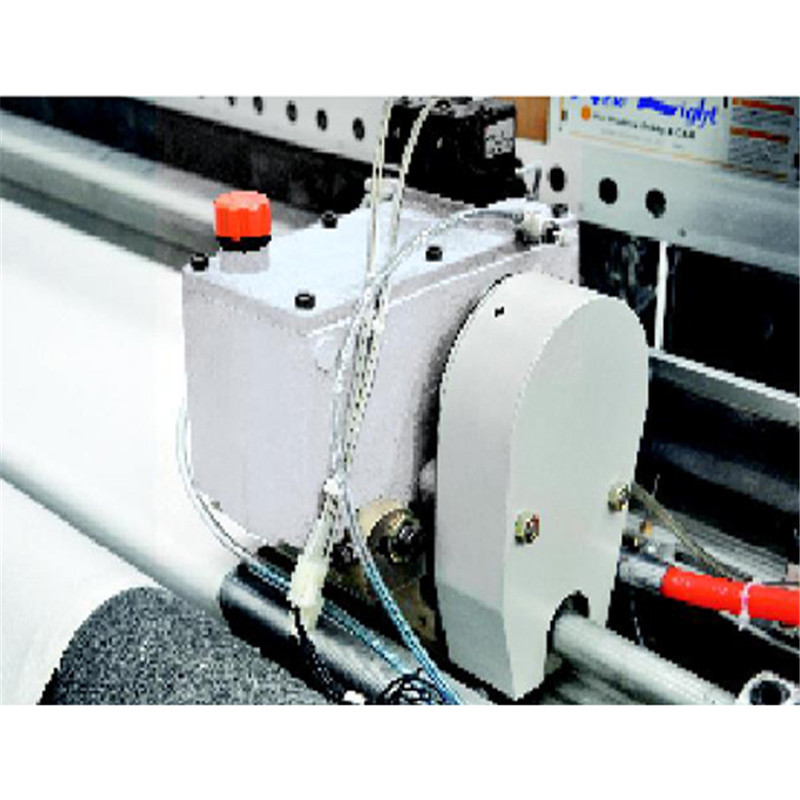 ---
Previous:
Bintian/Staubli Cam 8 Shafts Newlight Heald Frame High Speed Air Jet Loom WA9200 With Individual Inverter Leno Selvage Banner/IRO Feeder Electronic System|Cotton 100%Weaving Air Jet Machine
---