High Speed 150-360CM Plain/Cam/Dobby/Double Beam/Jacqard 2-8 Colors Heavy Air Jet Loom WA820
Product Detail
Product Tags
 High speed
1)optimized frame structure achieves even lower vibration during high speed operation
2)well-balanced new beating motion
3)advanced high speed control system with multi CPU
Remarkable energy savings
1)the new completely weft insertion system features main nozzle,subnozzle,reed and more
2)Air pressure is reduced and a reduction in Air consumption is achieved
Intelligent& user friendly
1)A large function panels improves visibility and operability
2)Internet function and new communications technology realize highly intelligence
3)easily operate by workers due to ergonomics
Adopting by beating-up device, new-type wallboard structure, high speed with CPU processing, the running speed can reach 1250RPM.Electronic take up and electronic let off.Using four rod or six rod beating-up mechanisms to ensure enough beating time for weaving ,so as to give excellent weaving performance for WA820 air jet loom
The main nozzle, nozzle combined with high performance solenoid valves ensure excellent weft insertion performance.
Warp stop device can quickly find out the broken warp position, thereby improving the weaving efficiency.
Optional parts:Computerized control refueling device;Tuck in Device;Weft sensor; Middle cutter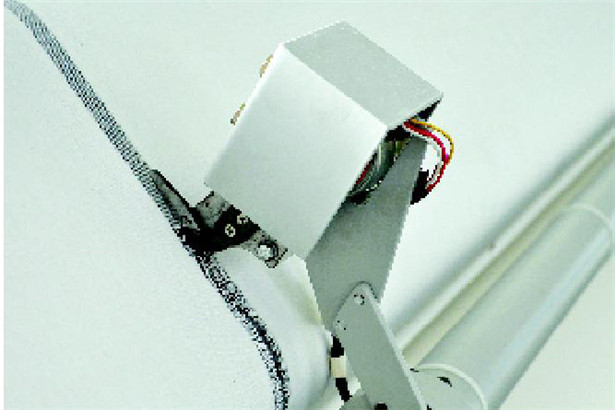 Middle cutter:Meets the functional requirements of dual open width weaving machine,improve atuomatic level for weaving machine.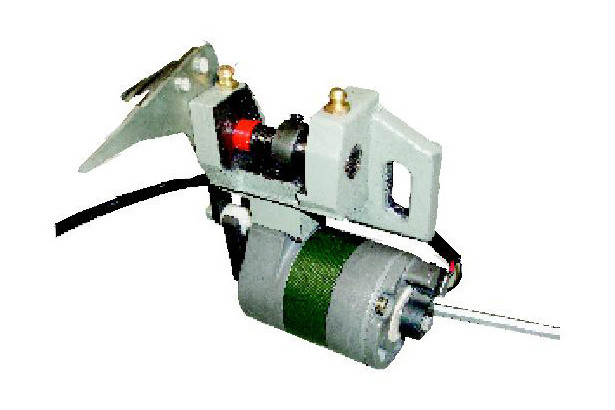 Electronic cutter:Simple and compact structure,convenient adjustment,high speed,efficient intelligent.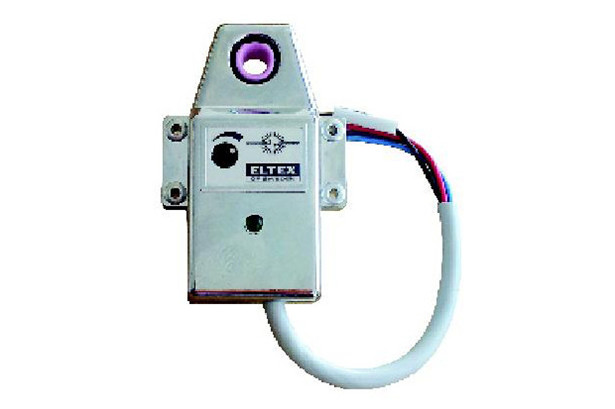 Weft senor:Single head chrome-plated weft sensor;Sensitivity can be set;Optocoupler Outout
Standard Specifications of Air Jet Loom
1
General
Model
WA820 high speed air jet loom
Speed
800-1000 Rpm depend on different yarn.
Nominal reed space
190cm-360cm
Reduction reed space
Reduction reed space from nominal 0 to - 60cm
Yarn range
Spun Ne 120 ~ Ne 30
Weft selection
2-8 color pick at will
2
Frame
Lower built, heavy duty frame. Main gears run in oil bath.
Loom raise-up by inclined base liner for larger loom beam diameter.
3

Driving

Direct drive with high torque quick start motor.
Push button operation for Run in one side, Stop, Forward inching, and reverse inching from both sides.
(Run bottom operable only by both hands operation)
One step reverse revolution by one push button.
Fitted with quick start motor kw 410V 50Hz
One set of V-belt.
One piece of motor pulley.
quote separately inverter cost.
4
Shedding
Crank shedding, cam shedding, dobby shedding or Jacquard
5

Let-off

ROJ
Fully automatic positive electric let-off system (ELO) with programmed kick-back function.
Peak tension compensation by positive easing motion with double roll system.
6

Take-up

ROJ
Fully automatic positive electric take-up system.
Programmable pick density setting through touch screen.
On loom take up and maximum roll diameter 600mm.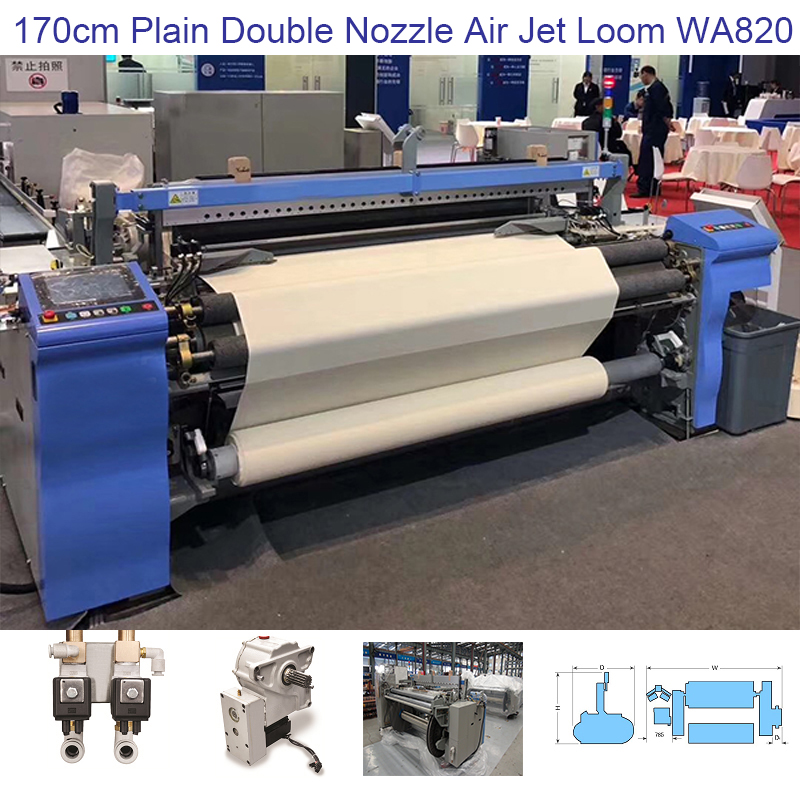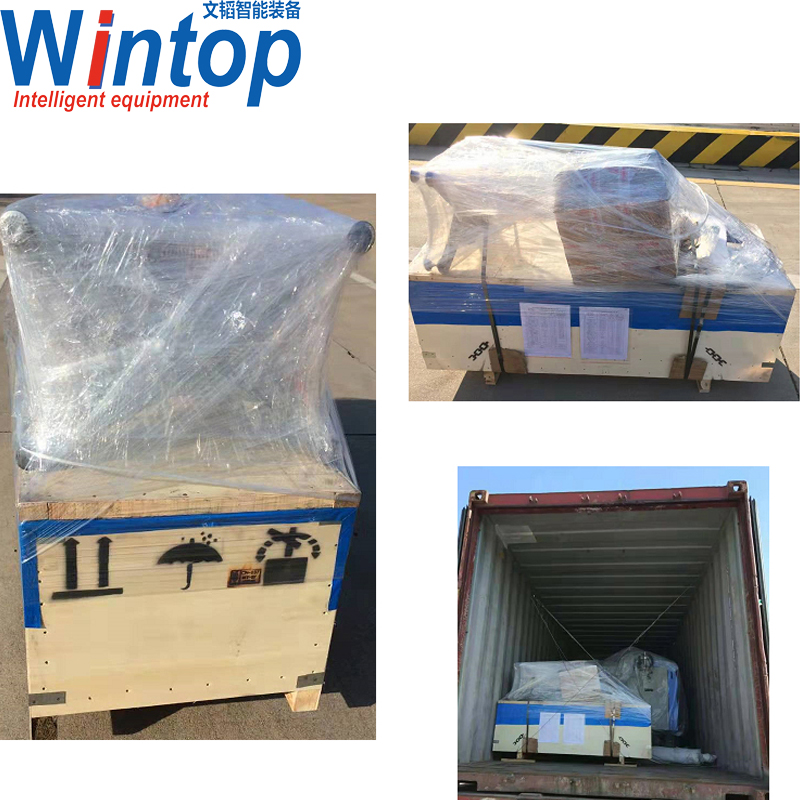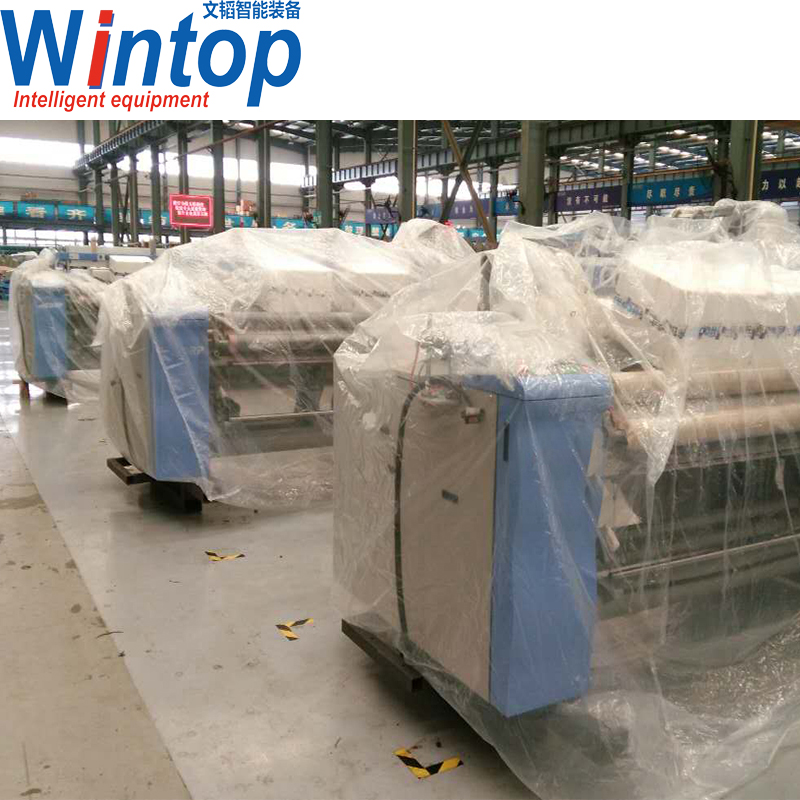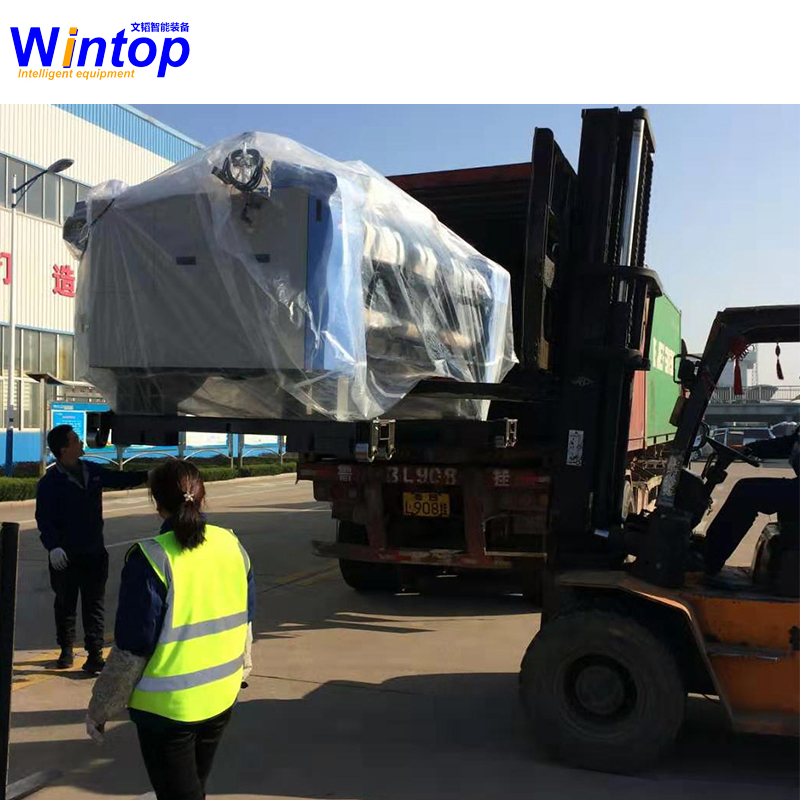 ---
Previous:
High-Speed Air-Jet Weaving Machine Left-Right Dual Warp Beam And Upper&Down Dual Warp Beam Air Jet Looms 150-380cm
Next:
Bintian/Staubli Cam 8 Shafts Newlight Heald Frame High Speed Air Jet Loom WA9200 With Individual Inverter Leno Selvage Banner/IRO Feeder Electronic System|Cotton 100%Weaving Air Jet Machine
---