190cm Double Nozzle Bintian Cam Shedding Air Jet Loom with Roj Electric System High Speed 900-1000rpm
Product Detail
Product Tags
WA9200S model redesign beating stroke and shedding based on TSUDAKOMA ZAX9200 model. By employing the offset rocking shaft with less moment of inertia and a hollow reed holder,beating is well-balanced. In addition to stable operation at high speeds,faster than all conventional model,the WA9200S has ow vibration and saves electricity.
1.New design robust frame structure (applied PCT)
2.Offset rocking shaft (applied PCT):
3 .Short stroke beating and clear shedding
4.Stable weft insertion:
5. Soft filling insertion at high speed:the filling insertion angle is enlarged by improvements in beating curve,filling insertion for thick or twisted yarn is more stabilized. Further more,weaving is greatly improved on easily generates warp looseness during weaving.
6.Centralized lubrication: Centralized lubrication is used in WA9200S model, which is greatly convenient to operate by workers and fulfill adding or replacement of lubricants.
7. Automatic pick finder The APF automatically rotates the loom reverse to find a pick when the loom is stopped. With its automatic re-starting operation, the number of times that an operator must operate the buttons is decreased. Thus, the operability is increased. The pick finding position to stop reverse rotation of the loom can be set for two reasons for loom stoppage:filling and other than filling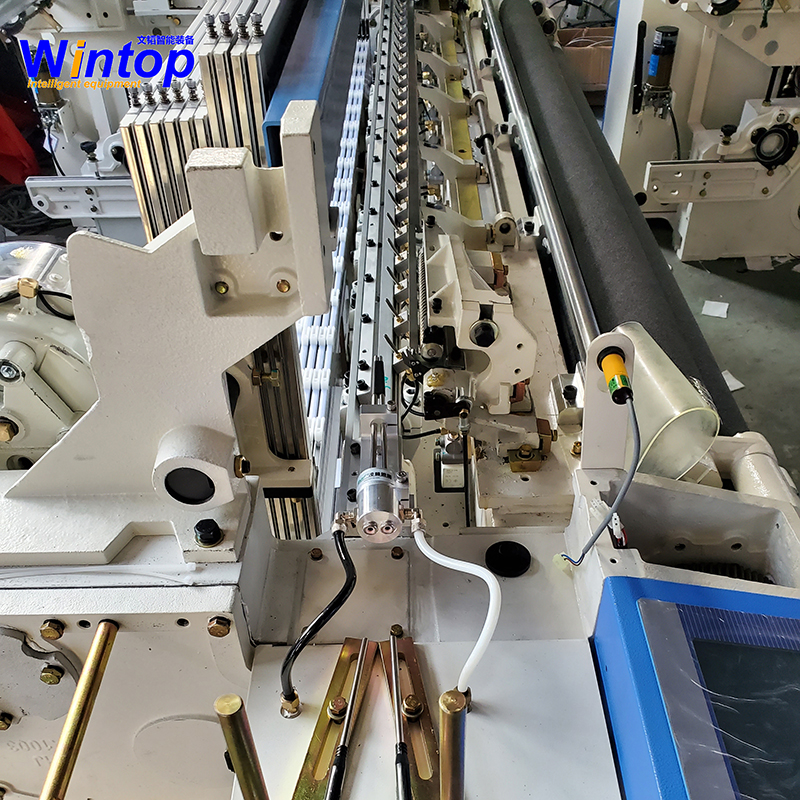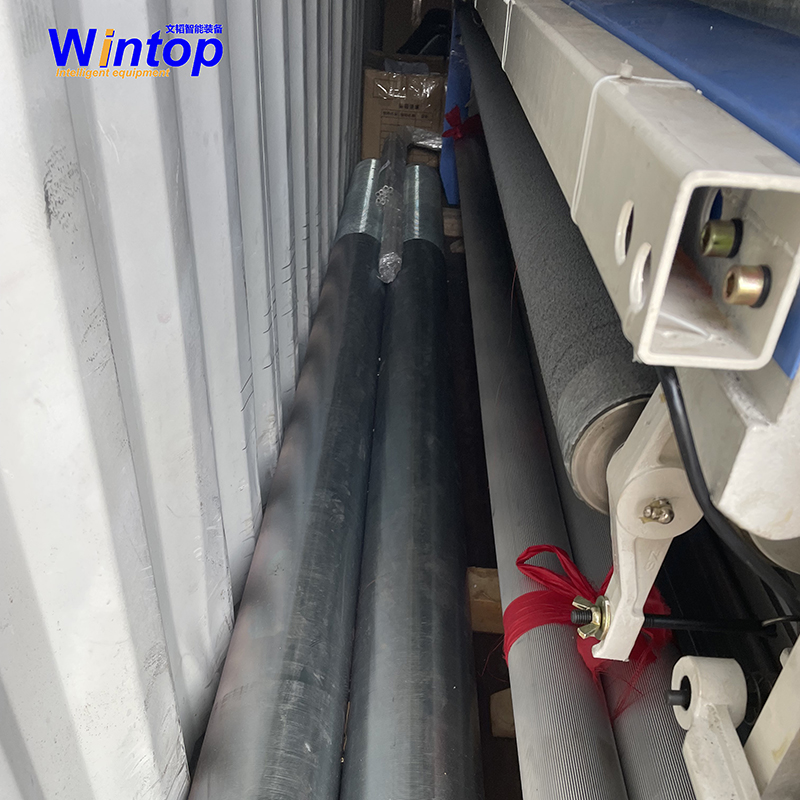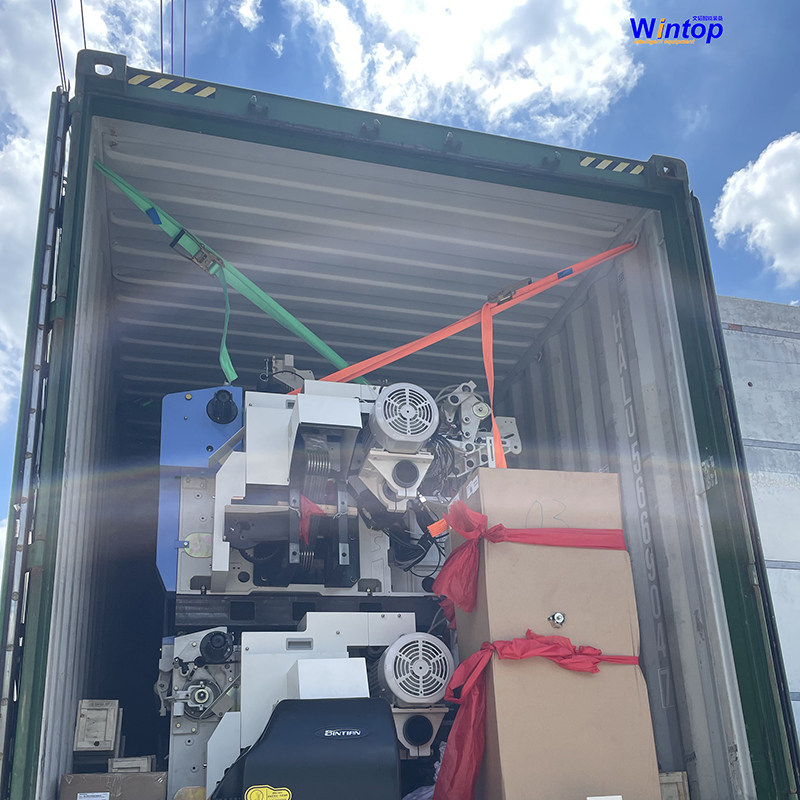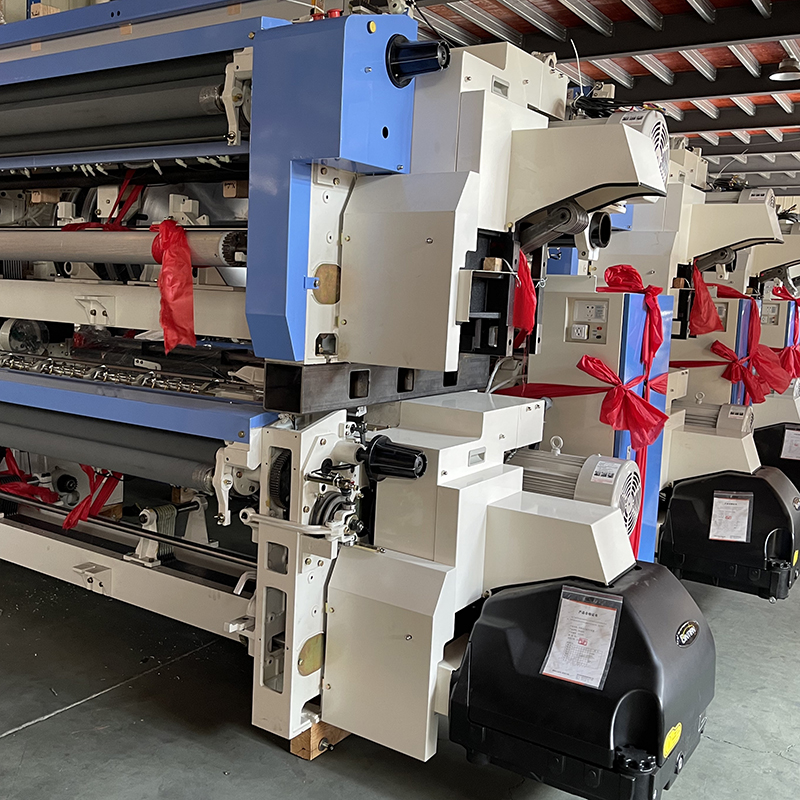 ---
Previous:
2022 New Style China 2 or 4 Color High Speed Air Jet Power Loom with Staubli Shedding Textile Weaving Machine
---