The Garfab-Tx exhibition is the premier's trade expo and exhibition for the apparel and textile industry in India. Garfab-TX Surat 2022 (trade show) hold on the 4-6 Jan,2022 India
Garfab - TX provides a unique platform for international and national suppliers and trade visitors to expand their business opportunities in the textile industry in India through networking and engaging in investment opportunities during the show. The show has grown manifolds by each edition and helped the industry to upgrade the factories from second-hand machines to new machines. It will highlight products like weaving looms.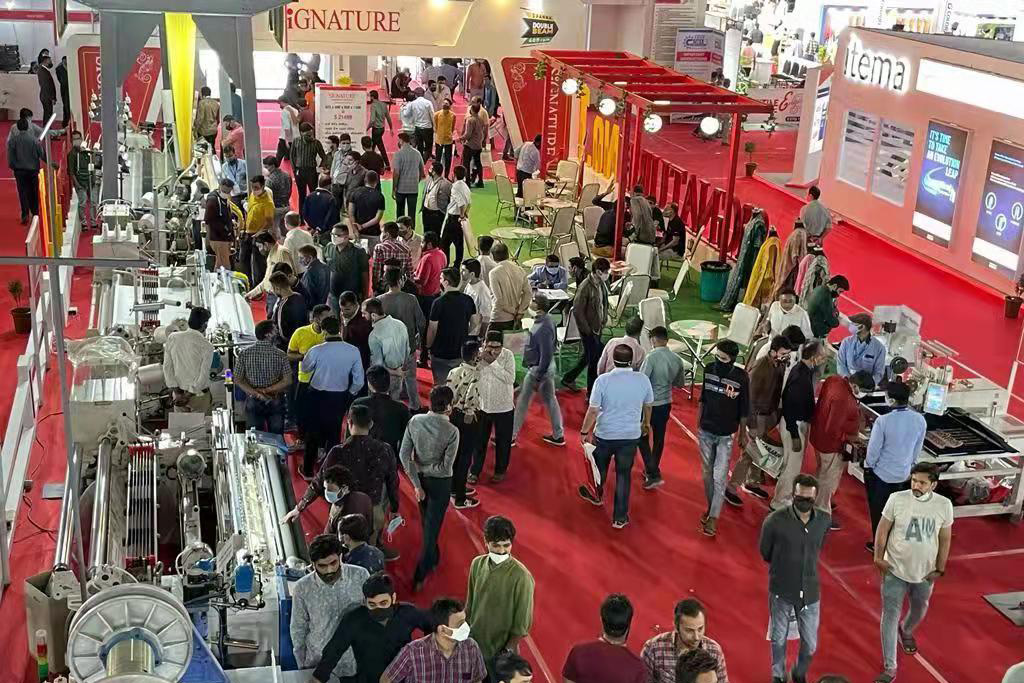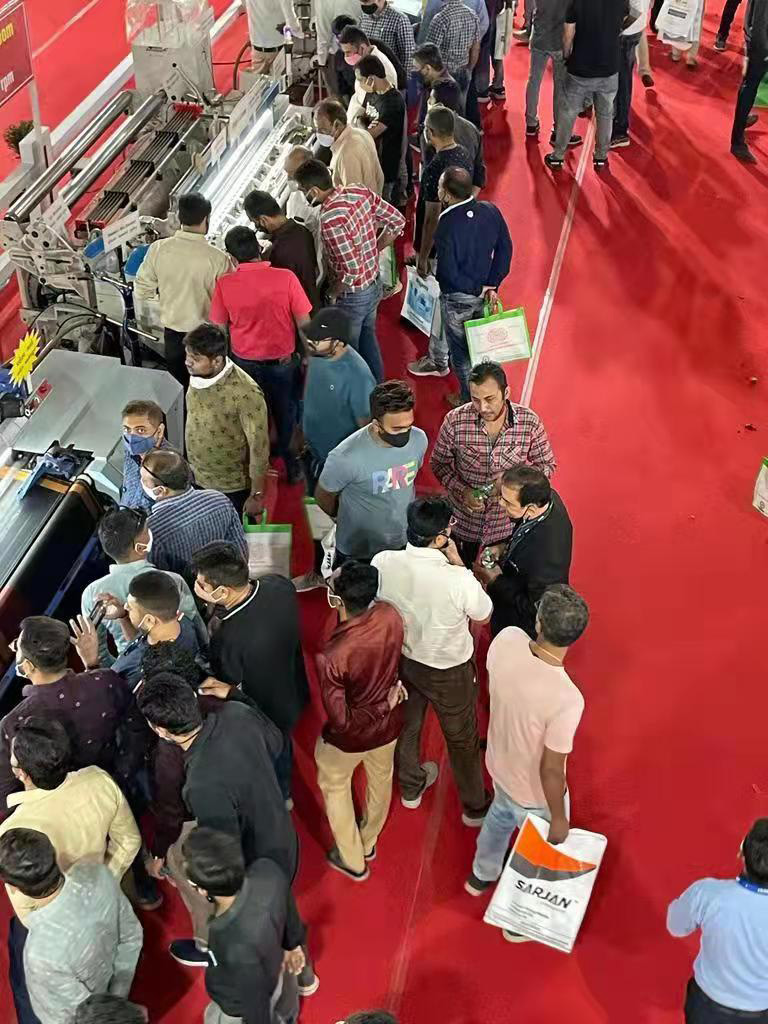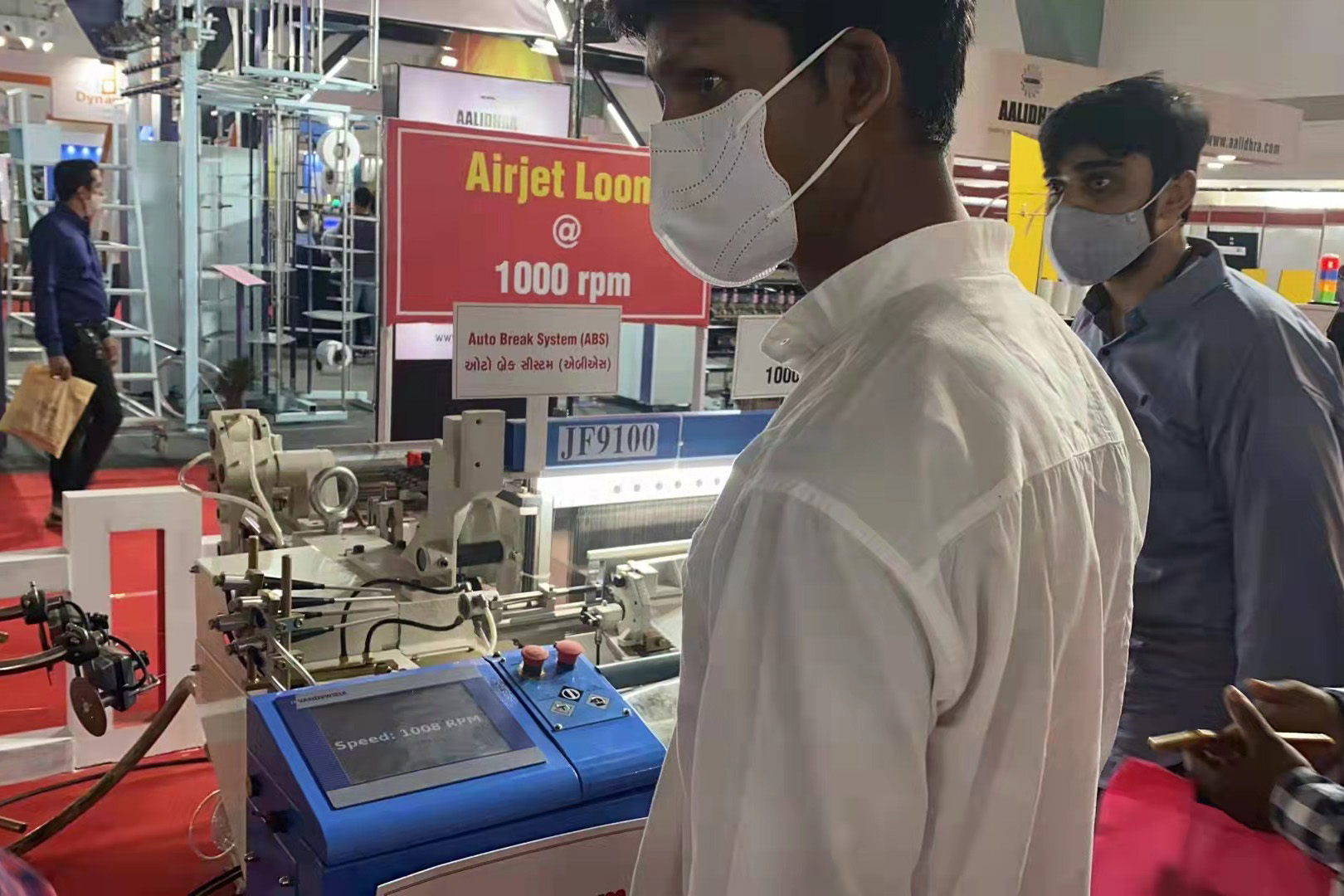 According to a recent data, textile production india has grown by 10 per cent in the last 10 years; one of the main reasons behind the growth is the ability to adapt to changes and the latest trend. It is also known necessary to update the technology used at the industry as well as the infrastructure. The current supply and demand factors provide very conducive and favorable business and market environment for the technological investment. In such scenario, there is a big need to the industry to upgrade itself with the latest technological developments taking place worldwide. That is why for providing these technologies under one roof Garfab-TX 2022 gets organized in India.
The successful completion of 2022 edition of Garfab-TX, is the indicator of how vibrant the industry is.Our high speed air jet loom 1000rpm showed in our agent booth,which is the best specialized textile company in india. Our air jet looms appearance designed in elegant by our agent and engineer, weaving the 100% cotton and viscose in high efficiency.the Auto break system ,E reed ,feeder balloon ,tuck-in device all our main feature.Our new air jet loom two types also in testing and will meet with our customers requirement soon.The new types of air jet loom will bring us new opportunities in textile business. We believe our new type air jet machines will be popular in end consumers, they will get more profit in weaving fabrics than the normal air jet loom.
---
Post time: Apr-20-2022